New Sunday Services at 10:45 am!
We offer three onsite sermons: Parking Lot Radio @ 105.5 FM (only available onsite at church), in the gym (bring a chair), and in the sanctuary (simulcasting). We also offer live streaming on our public and private Facebook page.
We also have a Wednesday Bible Study presentation at 6:00 pm on our public and private Facebook pages.
Sermons and Videos can also be found on this website and our YouTube page.
To view Central Baptist's Public Facebook page, click on the Facebook logo.
On this page you will see our live Sunday stream at 10:45 am, as well as church posts and videos from the Wednesday Night Bible Study.
You can also see our sermons on our YouTube Channel by clicking the link below.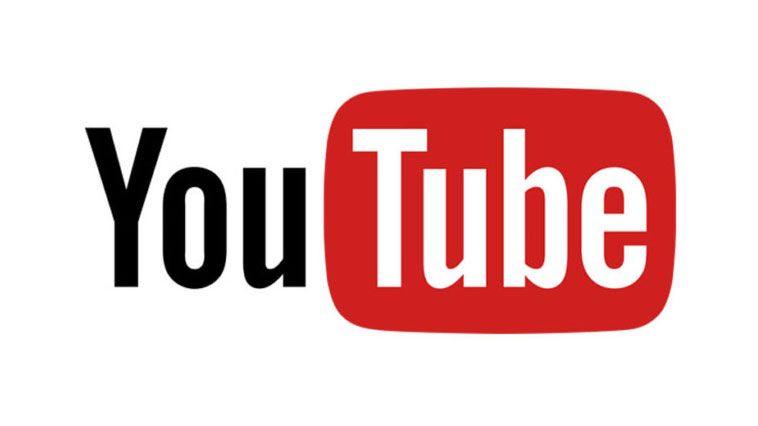 If you are a member or regular attender and wish to receive the church's prayer requests
and bulletin board emails please click the link and sign up below. If you do not
sign up you will not receive the emails.
Sign up here!
Thanks,
Dr. David Gantt